Conference Chairs
Yiorgos Chrysanthou,  CYENS CoE / University of Cyprus (UCY), Cyprus
Fotis Liarokapis, CYENS CoE, Cyprus
Local Organising Committee 
Alessandro Artusi
Andreas Aristidou
Andreas Lanitis
Melinos Averkiou
Michael Nicolaou
Panayiotis Charalambous
Athena Zannetti
EasyConferences
The Research and Innovation Centre on Interactive Media, Smart System and Emerging Technologies – CYENS Centre of Excellence (formerly known as RISE), empowers knowledge and technology transfer in the region. CYENS CoE is supported by the European Commission, the Republic of Cyprus and its founding Partners, the Municipality of Nicosia, the Max Planck Institute for Informatics (MPI), University College London, the University of Cyprus, the Cyprus University of Technology and the Open University of Cyprus.
CYENS, as a Centre of Excellence, cultivates a culture of innovation and creativity in an inspiring environment filled with academics, researchers, creative and onward-looking people, innovators, entrepreneurs, and practitioners. The Centre operates under the moto "Inspired by Humans Designed for Humans" with the vision to produce world class research that drives innovation towards social and economic benefit while conducting excellent, internationally competitive scientific research in the areas of visual sciences, human factors and design, communication, and artificial intelligence. It sets out to meet the challenge with a total potential funding of more than 30 million Euros for the first 7 years, from a Horizon 2020 Teaming Action and multiple other sources, and a business plan for long-term sustainability and growth.
Hosting CYENS at the heart of the designated Creative Industries and Technology Quarter is part of the Municipality's strategy to foster the development of an inclusive innovation hub and vibrant creativity ecosystem.
CYENS mobilises significant knowledge networks and social capital to provide a solid scientific base that encourages the development and application of new technologies and innovative entrepreneurship that can support startups and established innovation companies.
CYENS, through its Maker Space, a multifunction creative space open to the public; with cutting edge equipment and knowledgeable tutors and mentors, deploys scientific methodologies and state-of-the-art techniques into the research and product development pipelines of entities in Cyprus while minimizing their risks and costs. The CYENS Maker Space aims to offer researchers, entrepreneurs, students and self-made makers, opportunities to transform, share, test and perfect their ideas. The Co-working space is a space where start-ups and spin-offs; created by the researchers at CYENS or by collaborating groups will have a place to work. Collaborating groups or diverse groups of independent creative professionals and individuals will be able to work in a shared setting. The CYENS Co-working space aims to help those with common values develop potential synergies.
CYENS adds to the pool of experts and innovators that exist locally by actively participating in pan – European initiatives aiming to connect professional researchers across the world and through our leading European partners, MPI and UCL. Utilising, in this manner, the resources of RISE results in the creation of multiple synergies increasing the opportunities for international entities to collaborate with Cyprus.
Finally, CYENS aims to appeal to local youth, our next generation of innovators, and cultivate their interest in emerging technologies and STEAM-led education and equip them with skills, ambitions and networks to exploit opportunities that can transform the economy. These steps enable RISE to fulfill its mission, vision and objectives.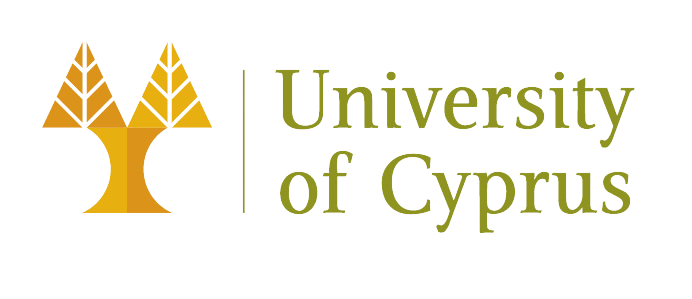 The University of Cyprus (https://www.ucy.ac.cy/en/) was established in 1989 and admitted its first students in 1992. It was founded in response to the growing intellectual needs of the Cypriot people, and is well placed to fulfil the numerous aspirations of the country. The University is a vigorous community of scholars engaged in the generation and diffusion of knowledge. Despite its brief history, the University of Cyprus has earned the respect of the international academic community and the appreciation of Cypriot society. Admission for the majority of undergraduate students is by entrance examinations organized by the Ministry of Education and Culture of the Republic of Cyprus, and the competition for places is intense. A number of places are reserved for students with special needs or circumstances. Every effort is made to offer practical solutions to students facing specific problems, be it access to University facilities, or assistance on academic issues. When the University of Cyprus first opened its doors to students, the incoming class consisted of 486 undergraduate students. During the academic year 2020-2021 there were 6425 students (undergraduate and postgraduate). There are 8 faculties, 22 departments and 11 research units at UCY. The University of Cyprus is currently ranked in the top 400 Universities in the world, in the top 200 in Europe and features in the 52nd position worldwide in the category of young Universities (World Universities Ranking – Times Higher Education).
The Graphics & Extended Reality Lab is part of the Department of Computer Science, University of Cyprus, and it is located in the FST 01 building in the new campus. It was founded in 2002 and it currently has a number of funded projects and several researchers. Its research interests include machine learning, rendering, virtual reality, and animation. For more information, please visit the lab's website: https://graphics.cs.ucy.ac.cy/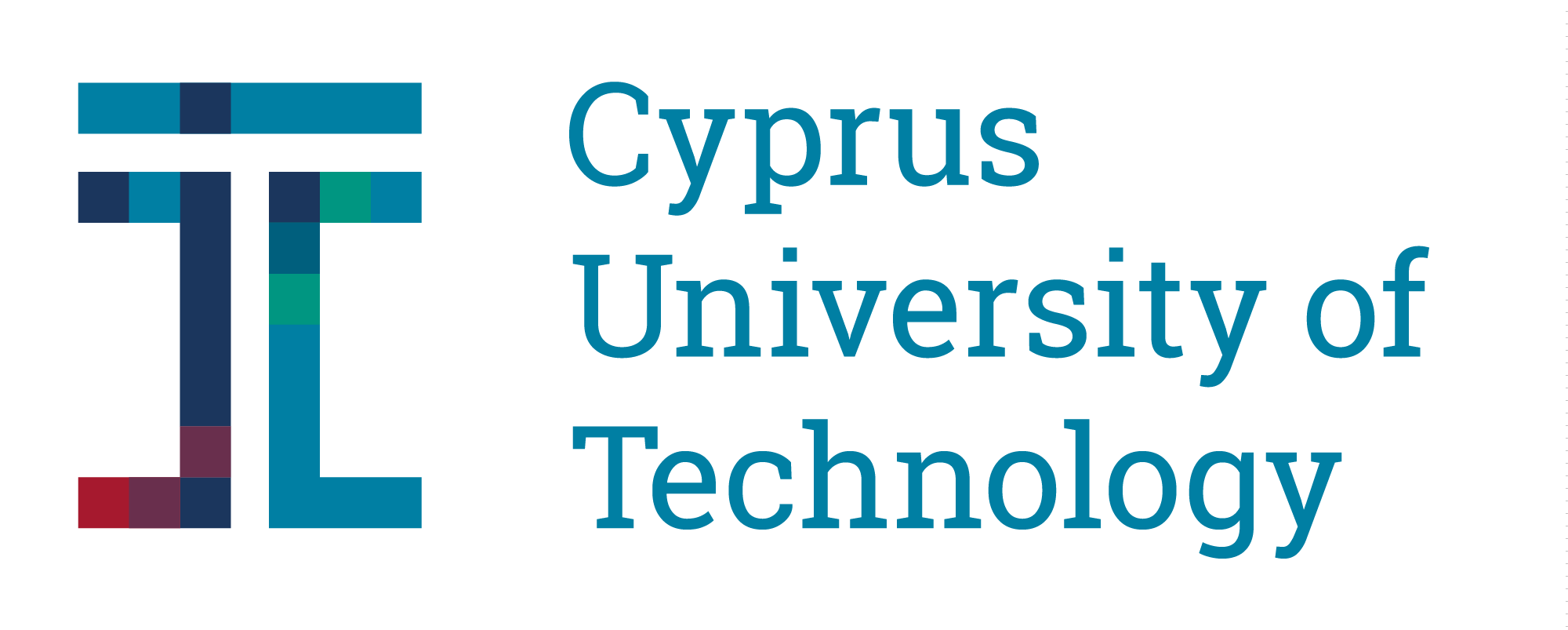 Founded in 2004, the Cyprus University of Technology has been at the forefront of education and innovation in Cyprus. With a commitment to meeting the evolving intellectual needs of the nation, CUT has become a hub for academic excellence and research. Admission is highly competitive, often requiring entrance examinations organized by the Ministry of Education and Culture of the Republic of Cyprus. The university places a strong emphasis on inclusivity, reserving places for students with special needs or unique circumstances. Practical solutions are readily available to students facing various challenges, whether related to accessing university facilities or academic support.
Since its inception, CUT has experienced remarkable growth. From a modest start, it has grown to accommodate a diverse student body across multiple faculties and departments. Currently, CUT serves a student population of 3000. With a focus on quality education and research, CUT has earned recognition globally, ranking among the top universities in Cyprus and making its mark on the world stage. The university's commitment to excellence is further demonstrated by its active involvement in research and innovation. CUT houses 35, fostering an environment of discovery and collaboration. As a testament to its dedication, CUT is continually ranked among the top institutions globally and regionally in various academic rankings.
Explore the Cyprus University of Technology and discover a world of opportunities for academic and personal growth. For more information about the programs, research initiatives, and campus facilities, please visit the official website.